The foods I choose to put into my body are very important but just as important are the products I use in my environment.  I am always reading up on what cleaning products are the least harmful for my family with the least impact on the environment.  I want products that are all natural (products made from organic plants make me most happy), non-toxic (I do not want to have poisons around that my children could get into), and hypo-allergenic (we have sensitivities to allergens in our family).  It is not always easy to find products that are effective AND comply with my ideals.
Cruising through the internet I spied an ad for all natural, non-toxic cleaners. I went to MyNaturalOrganicProducts.com and found a beautiful website with products for Health and Wellness, Bath and Body, Pet Care, and Household Cleaners.
And…… guess what? The household cleaners are all natural, non-toxic, and hypo-allergenic!

My Natural Organic Products.com

has a lot of household cleaning products. The best part is, these household cleaners look like they are highly antimicrobial too!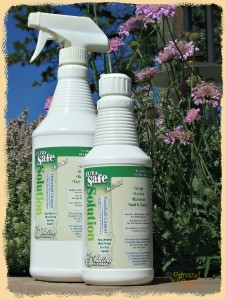 Mynaturalorganicproducts.com has several different cleaning products to choose from like veggie wash, laundry care, glass and tile cleaner, a vehicle polish, and an industrial strength concentrated commercial cleaner.  The great thing is you can also buy these products in bulk which is much better on the pocketbook; I always like to save money! I also noticed they run weekly specials like free shipping and special prices for buying multiple products.
I saved this website in my favorites so I can go back to it. I cannot wait to dive into the other products they sell! LOVE finding great all natural websites!  
Do you have any favorites?  Please share!
For more information about this great site and their products  CLICK HERE
To view them on Facebook  CLICK HERE 
For more informative posts from Sprouted Roots CLICK HERE