Serving  size 1
Prep   15 mins
Cook   12  mins
Total Time:   27 mins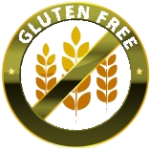 Gluten Free     

Lactose Free   



A

spinach and potato frittata is a fantastic energy packed meal to get you going in the morning."
INGREDIENTS 
1 Tbsp. olive oil
1/2 cup diced red potato
1 clove garlic minced
¼ cup onion chopped
1 cup spinach chopped
2 eggs
2 Tbsp coconut milk
Pinch of salt
jack cheese
Sliced avocado
DIRECTIONS
Preheat oven 375 deg.

Heat oil in a small frying pan on medium heat. 

Add Potato to a pan and cook until tender. 

Add onion and garlic to the potatoes and saute until tender. 

Add spinach and cook for just a bit until spinach is limp. 

Remove pan from heat. 

In a bowl whisk eggs, milk, and salt then add to pan.

Sprinkle with cheese (or omit for a dairy free version) and bake in oven for 12 minutes, until middle is firm. 

Garnish with sliced avocado on top.  


Chef Notes:
*This recipe is Paleo-friendly.
Return from Gluten Free Spinach and Potato Frittata to Gluten Free Breakfast

_____________________________________________________________________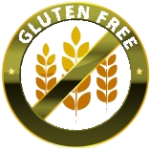 Gluten Free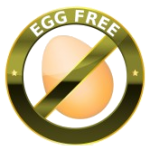 Egg Free     

 Lactose Free   

 Vegetarian          *Dairy Free