Serving  size  3
Prep  10 mins
Cook   0  mins
Total Time:   10 mins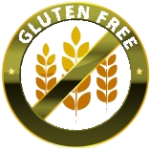 Gluten Free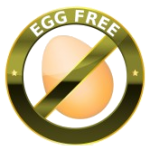 Egg Free



A

  peachy kid creation by Tristan.  This icy drink is so tasty with a wonderful sweet and tart flavor.  Serve it with hamburgers and you will have the kids cheering!  Add Spiced rum and you will have the adults cheering too."
INGREDIENTS 
2 peaches
3 ounces frozen lemonade
3 ounces frozen orange juice
3 cups water
1 cup sparkling apple cider
18 ice cubes
DIRECTIONS
Peal the Peaches.  Cut them in half and remove the seed.
Add the peaches, frozen lemonade, frozen orange juice, water, cider, and ice to a blender.  Add sugar if you want it sweeter.
Blend on high until well blended.


Chef Notes:
*Serve an iced sonic screwdriver to your Doctor Who fans.  Click here for the adult version Caribbean Sunset.
Peaches contain lycopenes and luteisn. These phytonutriens provide the colors in the fruit.  They are beneficial in so many ways like in preventing cancer, heart disease, and macular degeneration.  Click here to read more about are peaches good for you.

_____________________________________________________________________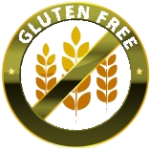 Gluten Free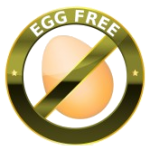 Egg Free     

 Lactose Free   

 Vegetarian          *Dairy Free