Serving  size  1
Prep   10  mins
Cook   0  mins
Total Time:   10 mins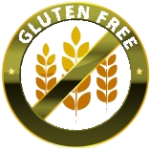 Gluten Free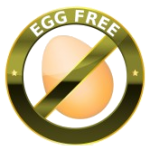 Egg Free



N

othing's better than to sit down with a nice cold margarita to have with your favorite mexican dish. Or to raise high in celebration of a fiesta!"
2 oz. tequila

1 tablespoon course sea salt or lime sugar
4 limes
1/2 orange
2 tablespoons blue agave
15 ice cubes
DIRECTIONS
1.  Add 1/2 oz. tequila to a saucer.  Dip the margarita rim into the tequila and let sit for one minute.

2.  Add the sea salt to another saucer and dip the margarita rim into the salt.
3.  Juice the limes and orange and the juice to the blender.  Then rest of the tequila (including the left over in the saucer), blue agave and ice.
4.  Blend well and serve with a slice of lime.

*Having the right blender is so important.  You want one that is powerful and durable but doesn't break your pocketbook.  This blender has a hefty 3 horse power motor and large BPA free 64 ounce container.  Make your favorite creamy soups and milk shakes, thick dips, and healthy ice cream in a snap!  The best thing is it is a fraction of the price over the competition. This blender will knock your socks off!
*Click here for our review on the Cleanblend Blender.
*Want to know more about Cleanblend? Go to their website www.cleanblend.com
*Click here to buy your Cleanblend Blender today!
Return from Skinny Blended Margarita to our Recipe Box for more of Sprouted Root's Spirits and Drinks

Click here for fun and interesting articles at Our Table (Blog)

To view Products We Love click here

Join the Sprouted Roots Family; Subscribe to our Newsletter to get more Sprouted Roots Goodness delivered to your inbox!  Click Here to Subscribe

_____________________________________________________________________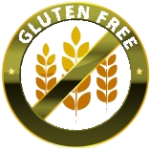 Gluten Free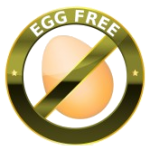 Egg Free     

 Lactose Free   

 Vegetarian          *Dairy Free