Serving  size  1
Prep   5  mins
Cook   0  mins
Total Time:   5 mins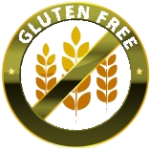 Gluten Free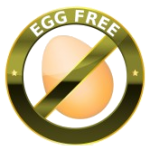 Egg Free



W

ho doesn't like a cold fresh mojito at the end of the day?  Taken from an original mojito recipe, this skinny mojito is just as good with half the amount of sugar."
INGREDIENTS 
1 lime
8 mint leaves
1 tablespoon sugar
1 ½ ounces white rum
1 cup ice
½ cup club soda
DIRECTIONS
1.  Cut lime in quarters and squeeze 2 quarters into the shaker.  Add mint leaves and sugar to a beverage shaker (or a glass if you are not  using a shaker).  Using a pestal, mash up the leaves in the sugar and lime.
2.  Add rum and ice to shaker.  Place lid on shaker and shake vigorously.
3.  Pour into a glass and pour club soda over it.
6.  Add 2 quarters of lime and serve.


Chef Notes:
*Serve with fish tacos and you have a delicioso meal! see fish taco recipe.

Ever wonder where mojitos originated from?  Originally mojitos came from Cuba, called a Cuban highball.  Cubans used Spearmint or Yerba Buena in the original mojitos.  There are two stories about how mojitos came about.  One story places the drink in the 19th Century.  Francis Drake is said to have brought this drink on board his ship as a remedy to fight off disease.  The other story involves African slaves working in Cuban sugar cane fields during the 19th century.  The mojito was Earnest Hemingway's drink of choice.  To read more about the origin of mojitos click here:  Mojitos on Wikipedia

_____________________________________________________________________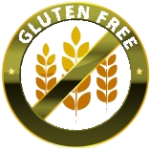 Gluten Free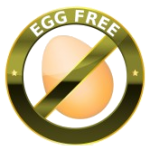 Egg Free     

 Lactose Free   

 Vegetarian          *Dairy Free

No Responses