Serving  size  6
Prep   10  mins
Cook  32  mins
Total Time:   42 mins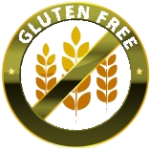 Gluten Free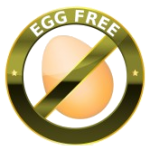 Egg Free



W

e asked our children to come up with a soup all on their own and this is what they came up with.  Children, big and small, will love this gluten free pizza soup recipe.  It is especially good on a brisk fall day.  It is sure to warm your soul and your belly like any great soup would.  Pair with our gluten free pizza crust topped with melted mozzerrella for dipping and you have a hearty meal."
INGREDIENTS 
1 tablespoon olive oil
1 package Sweet Italian Pork Sausage
½ cup onion chopped
4 cloves garlic minced
½ cup mushrooms
32 ounces tomato sauce
1 cup cream, coconut milk, or coconut cream
½ cup fresh spinach
1/2  teaspoons dried basil
1/2 teaspoon dried oregano
½ teaspoon garlic salt
see pizza crust recipe below
DIRECTIONS
1.  Heat oil in a stock pot on medium heat.   Add  sausage and cook until done.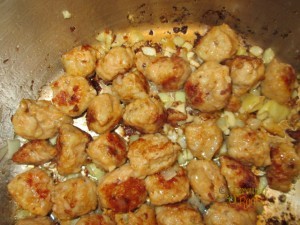 2.  Add onion and garlic to the stock pot and cook until tender.
3.  Add  mushrooms, tomato sauce, cream, spinach, basil, oregano, and garlic salt. Cover and cook on low heat for 20 minutes.
4.  Serve with gluten free pizza crust triangles topped with melted mozzarella for dipping.  (CLICK HERE for recipe.)
Pizza Crust
1 tablespoon dry yeast
½ teaspoon sugar
1/3 cup warm water
2 cups brown rice flour blend,

click here for recipe

½ teaspoon salt
½ teaspoon dried oregano
½ teaspoon dried basil
1/4 cup plus 2 Tbsp. rice milk
1 teaspoon olive oil
16 ounces mozzarella cheese shredded
Pizza Crust Directions
1.  Preheat oven 365 degrees.  In a small bowl add yeast, sugar, and water and mix.  Allow to sit for 5 minutes.
2.  In a large bowl add flour, salt, oregano, and basil.  Mix well.
3.  Add milk, oil, and yeast mixture and mix with hands, form into a ball and flour with brown rice flour.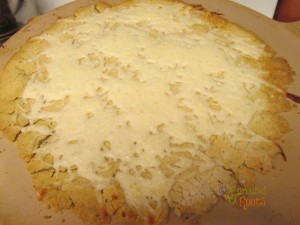 4.  Press ball flat and flour with brown rice flour.  Roll out onto greased pizza stone.
5. Cook for 10 minutes.  Raise the oven temperature to 425 degrees, add mozzarella and cook for 10 more minutes.


Chef Notes:
*Leave out the pizza crust to make this recipe  Paleo-friendly.
**Use coconut cream or coconut milk to keep recipe dairy free.

_____________________________________________________________________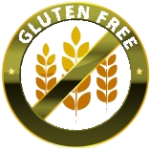 Gluten Free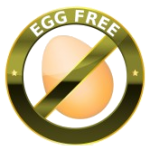 Egg Free     

 Lactose Free   

 Vegetarian          *Dairy Free