Serving  size 8-10

Prep    10  mins
Cook     25 mins
Total Time:  35 mins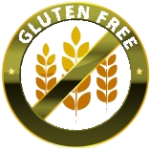 Gluten Free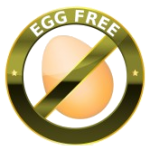 Egg Free



F

iesta Quinoa is a beautiful gluten free dish that adds festive color to the table.  A delicious side that wakes up the palate with many wonderful integrated flavors, producing a very memorable dish for your guests."
INGREDIENTS 
1 teaspoon olive oil
½ onion, chopped
4 cloves garlic, minced
1 cup uncooked quinoa
1 1/2 cups vegetable broth
1 teaspoon ground cumin
½ teaspoon dried oregeano
½ teaspoon dried basil
1 Tbsp.  dried parlsey
1/4 teaspoon cayenne pepper
salt and pepper to taste
1 cup frozen corn kernels
2 (15 ounce) cans black beans, rinsed and drained
1/2 cup chopped fresh cilantro
1 cup grape tomatoes, quartered  (optional)
DIRECTIONS
Heat olive oil in skillet over medium heat. Stir in the onion and garlic, and saute until lightly browned.

Mix quinoa into the skillet and cook until toasted, about 5 minutes.                                                                                                                                            

Add vegetable broth.  Season with cumin, oregano, basil, parsley, cayenne pepper, salt, and pepper and bring to a boil. 

Cover, reduce heat, and simmer 20 minutes.

Stir frozen corn into the saucepan, and continue to simmer about 5 minutes until heated through. Mix in the black beans, tomatoes, and cilantro.


Chef Notes:
*This recipe is Paleo-friendly.

*I prefer it warm, but could also be served cold.  Always a hit at pot-lucks and large group gatherings.
Return from Gluten Free Fiesta Quinoa to Gluten Free Side Dishes

_____________________________________________________________________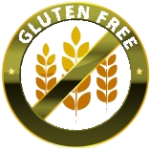 Gluten Free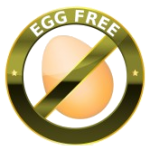 Egg Free     

 Lactose Free   

 Vegetarian          *Dairy Free

No Responses