Serving  size  2 Sandwiches

Prep   5  mins
Cook   0  mins
Total Time:   5 mins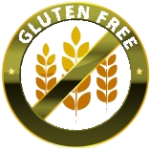 Gluten Free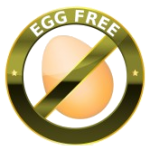 Egg Free

 Lactose Free




M

y attempt at Cucumber Deli Sandwiches turned out awesome!  They were easy to prepare and tasted wonderful!  Who knew these sandwiches would taste just as good as the real thing?  They are so good, you don't even miss the bread!  Living gluten free and loving it!"
1 large cucumber

teaspoon homemade pesto,

click here for recipe

lettuce
sliced ham
sliced turkey
sliced salami
sliced cheese (optional)
sliced avocado
DIRECTIONS
Cut the middle out of the cucumber and save for a snack for later, and then scrape out the seeds.
2.   Spread on some pesto on one side.
3.   Layer lettuce, meats, cheese (optional), and avocado.
4.   Place the top on and enjoy!


Chef Notes:
* This recipe is Paleo-friendly.
* These also work great as appetizers.  Use small cucumbers to make mini sandwiches.
*Note, the cucumber can be peeled or peeled into stripes if you want a neat look!
*Tip: Use the left over cucumber to make cucumber sauce for Gyros, click here for the recipe.
*Click here to learn about why Cucumbers are the World's Healthiest Food!  So many health benefits like so many phytonutrients and anti-inflammatory, anti-cancer benefits, just to name a few.
 Return from Grain Free Cucumber Deli Sandwiches to Sprouted Root's Gluten Free Main Dishes

_____________________________________________________________________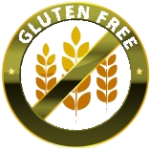 Gluten Free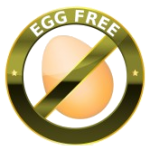 Egg Free     

 Lactose Free   

 Vegetarian          *Dairy Free