Serving  size  5

Prep   5  mins
Cook   3  hrs

Total Time:   3 hrs 5 mins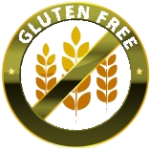 Gluten Free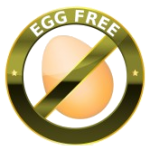 Egg Free

 Lactose Free




S

uper easy and quick to prepare dinner, for those busy days.  The baby back ribs come out so tender they fall off the bone.  Serve with corn on the cop and barbequed romaine (see barbequed romaine recipe) and you have a great home-cooked meal your family will love."

INGREDIENTS 
2 ½ pounds pork baby back ribs
½ cup water
16 ounces gluten free barbeque sauce
1 whole onion coarsely chopped
DIRECTIONS
1.  Add pork baby back ribs to the crock pot along with the water.
2.  Coarsely chop the onion and add to the crock pot.
3.  Pour barbeque sauce over the ribs.
4.  Add the lid to the crock pot and cook on high for 3 hours.


Chef Notes:
*You can use any kind of ribs with this recipe.  Reduce the cooking time by 30 minutes if you want your ribs not quite so tender.

_____________________________________________________________________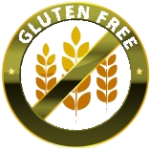 Gluten Free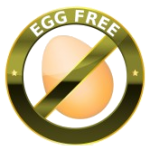 Egg Free     

 Lactose Free   

 Vegetarian          *Dairy Free