Serving  size  10
Prep   5  mins
Cook   0  mins
Total Time:   5 mins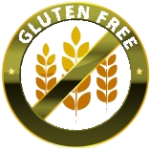 Gluten Free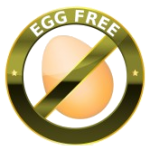 Egg Free





B

eautiful and tasty, I love this fruit infused water especially for the holidays.  The vibrancy and contrast of the oranges and fresh cranberries will add cheer to your overall decor.  Guests always seem compelled to try it and the kids think its something fancy and special for them."
2 oranges, sliced

2-3 cups fresh cranberries (usually available after Halloween.  You can use frozen cranberries in a pinch.)
2-3 cups of ice cubes
DIRECTIONS
Rinse cranberries and oranges with cold water, thoroughly.

Slice oranges.  

Add orange slices and cranberries to a large dispenser with spigot.  If using a smaller glass pitcher, use only 1 orange and 2 cups cranberries.
Add 2-3 cups of ice cubes.  You can judge how much you will need/want.
Fill with water, tap or filtered.  ( A great alternative is sparkling mineral water.)
Gently stir with wooden spoon to allow fruit and ice to become  interspersed.   Let sit for an hour to allow flavors to permeate the water.
Enjoy.


Chef Notes:
Kids and adults alike will be drawn to the vibrant colors.  They will not miss the sugar.
Make this an everyday part of your routine.  You do not need to wait for company or a celebration.  We often keep water infused with fruit and herbs on our kitchen counter.  Not only do we tend to drink more water, it brightens the kitchen.
Click here to check out more Sprouted Roots Spirits & Drink recipes.
_____________________________________________________________________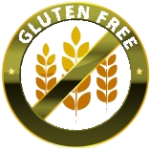 Gluten Free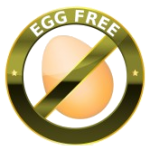 Egg Free     

 Lactose Free   

 Vegetarian          *Dairy Free