Serving  size  12 kabobs

Prep   15 mins
Cook   10  mins
Total Time:  25 mins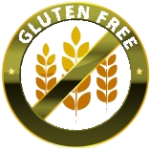 Gluten Free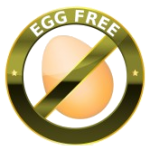 Egg Free



A

beautiful display of nature's harvest.  Veggie kabobs are always a barbeque favorite."
INGREDIENTS 
¼ cup olive oil
½ lemon
2 tablespoons Dijon mustard
¼ cup honey
2 cloves garlic minced
2 large fresh basil leaves
¼ teaspoon salt
¼ teaspoon pepper
1 tablespoon dried parsley
3 bell peppers (1 red, 1 yellow, 1 orange)
2 cups cubed fresh pineapple
1 red onion
1 large zucchini
2 cups crimini or small portabella mushrooms
2 cups cherry tomatoes (the heirlooms are usually a beautiful and colorful assortment)
package bamboo skewers
DIRECTIONS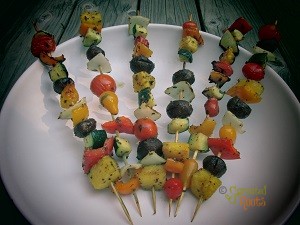 Marinade:  Add olive oil, juice from half of a lemon, mustard, minced garlic, chopped basil, salt, pepper, and parsley to a bowl and mix well.
Chop bell peppers, pineapple, onion, and zucchini into 2" squares and add to the bowl with marinade in it.  Also add mushrooms and tomatoes.  Stir veggies in marinade until completely covered. Cover bowl and set in refrigerator.  Let stand for 2 hours.
Soak skewers in water for 30 minutes.
Skewer veggies in a beautiful design and then set them on a hot grill.  Turn frequently until veggies a cooked to desired doneness.


Chef Notes:
*

_____________________________________________________________________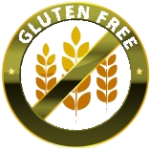 Gluten Free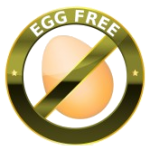 Egg Free     

 Lactose Free   

 Vegetarian          *Dairy Free