Serving  size  6

Prep   10  mins
Cook   2 hrs

Total Time:   2 hrs 10 mins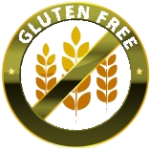 Gluten Free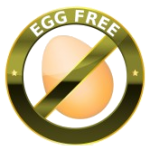 Egg Free

 Lactose Free




T

he aroma of this turkey chili will intoxicate you!  Make it one night as a meal then use left overs to put in burritos, on tacos, in Mexican fiesta crock-pot (see Mexican fiesta crock-pot recipe), or on top of corn chip boats (see corn chip boats recipe)."
INGREDIENTS
4 cups water
16 ounces dried black beans or pinto beans
1 tablespoon olive oil
1 pound ground turkey
1/2 onion diced
6 cloves garlic minced
¼ teaspoon salt
1 tablespoon parsley
1 tablespoon chili powder
1 ½ tsp. ground cumin
2 large tomatoes pealed, cored, and diced
2 cups chicken stock
DIRECTIONS
1.  Rinse and soak beans over night.
2.  Rinse soaked beans and add to a stock pot and cover with water.  Place lid on pot and cook for 1 ½ hours on medium heat.
3.  Heat olive oil in frying pan, add turkey, and cook until browned.  Dice onion and mince garlic, add to frying pan and cook until tender.
4.  Add meat with sauteed onion and garlic, salt, parsley, chili powder, cumin, tomatoes, and chicken stock to beans.
5. Bring chili to a boil, reduce heat to low, replace lid, and cook for 30 minutes.


Chef Notes:
*Can use (2) 16 ounce cans of beans.  May need to use canned tomatoes (16 ounce can) if tomatoes are not in season.


_____________________________________________________________________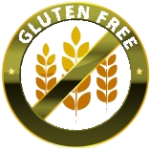 Gluten Free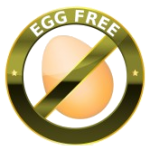 Egg Free     

 Lactose Free   

 Vegetarian          *Dairy Free