Serving  size  1
Prep   5  mins
Cook   5 mins
Total Time:   10 mins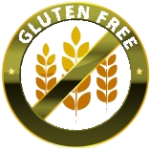 Gluten Free


 Lactose Free   
 


A

simple but satisfying meal first thing in the morning.  Never had veggies for breakfast? Try it, sooo good.  Your body will thank you."
INGREDIENTS 
1 cup spinach leaves
1 egg
½ tablespoon butter or coconut oil
salt
pepper
feta cheese
DIRECTIONS
Chop up spinach.
Whisk egg in a mixing bowl.
Add spinach to egg and mix.
Heat butter in a frying pan on medium heat.
Pour spinach and egg mixture into frying pan.
Salt and pepper to taste and top with feta cheese.
Serve with sliced home grown tomatoes and sliced avocados.


Chef Notes:
This is a great way to start your day with a punch of protein and iron.  The kids call this "Popeye Eggs".
Looking for a great coconut oil cooking spray?  Try Kelapo Extra Virgin Coconut spray.  If you really do not like any coconut flavor look for one that is not labeled "virgin".
* Leave out the Feta for a Paleo friendly meal.

_____________________________________________________________________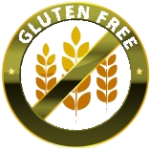 Gluten Free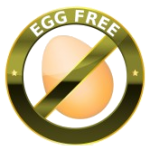 Egg Free     

 Lactose Free   

 Vegetarian          *Dairy Free