Serving  size  4
Prep   10 mins
Cook   0  mins
Total Time:   10 mins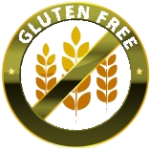 Gluten Free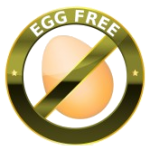 Egg Free



L

ooking for an amazingly delicious raw vegan salad that is so full of color and flavor?  Look no further!  This Simply Raw Fiesta Salad is all that and a bag of raw veggie chips! This is another great gluten free recipe to keep your family humming along."
3 celery stalks

1 red bell pepper
1 tomato
6 stalks green onion
1 beet peeled
1 lb. carrots
1 cup walnuts
bundle fresh cilantro
1/4 cup sun dried tomatoes
1/4 tsp chili or cayenne powder
1/4 tsp sea salt
1/2 tsp cumin
1 lime
1/2 purple cabbage
1 romaine head
avocado
dried beet pieces (optional)
DIRECTIONS
1.  Veggie Meat: Add celery, bell pepper, tomato, only 4 stalks of green onion, beet, carrots, walnuts, handful cilantro, sun dried tomatoes, chili powder, salt, cumin, and freshly squeezed lime juice to a food processor and process until the consistency of ground hamburger.  Set aside.

2.  Chop the cabbage and romaine and toss together.  Add to a large serving bowl.
3.  Add veggie meat on top of the romaine and cabbage.  Top with chopped cilantro, chopped green onion, sliced avocado, and pieces of dried vegetables like beets.


Chef Notes:
*This recipe is Paleo-friendly.
Return from Simply Raw Fiesta Salad to our Recipe Box for more of Sprouted Root's Healthy Salads

Click here for fun and interesting articles at Our Table (Blog)

To view Products We Love click here

Join the Sprouted Roots Family; Subscribe to our Newsletter to get more Sprouted Roots Goodness delivered to your inbox!  Click Here to Subscribe

_____________________________________________________________________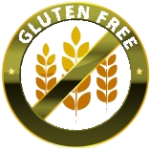 Gluten Free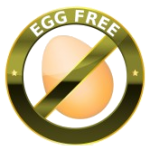 Egg Free     

 Lactose Free   

 Vegetarian          *Dairy Free