Serving  size  2

Prep   5  mins
Cook   0  mins
Total Time:   5 mins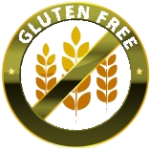 Gluten Free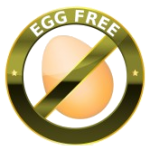 Egg Free





D

."
INGREDIENTS 
1 cucumber thinly sliced
10 sliced almonds
1 avocado diced
1 carrot shredded
2 tablespoons dried cranberries
2 fresh basil leaves minced
homemade balsamic vinegar dressing  *(see balsamic vinaigrette dressing recipe)
DIRECTIONS
Add all ingredients to a bowl, lightly coat with dressing and toss.
½ cup olive oil
¼ cup balsamic vinegar
2 cloves garlic minced
1 teaspoon dried parsley
½ teaspoon mustard seed
1 teaspoon oregano
Directions
1.  Add all ingredients into a salad dressing carafe.  Allow to sit 24 hours for full flavor.


Chef Notes:
*This recipe is Paleo-friendly.

_____________________________________________________________________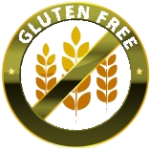 Gluten Free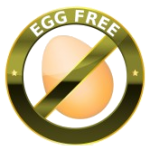 Egg Free     

 Lactose Free   

 Vegetarian          *Dairy Free