Serving  size  4

Prep  10 mins
Cook  15  mins
Total Time:   10 mins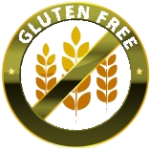 Gluten Free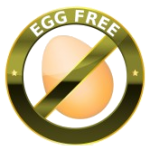 Egg Free

 Lactose Free




T

his is another great gluten free recipe to keep your family humming along."
INGREDIENTS 
1 cup quinoa
2 cups chicken broth
¼ cup chopped carrots
¼  cup cherry tomatoes sliced in half
¼ cup chopped bell pepper (red, orange, or yellow)
2 tablespoons olive oil
2 teaspoons balsamic vinegar
½ teaspoon garlic powder
½  teaspoon sea salt
¼ teaspoon pepper
DIRECTIONS
Add quinoa and broth to a small sauce pan on the stove top.   Bring to a boil, cover, and turn down to a simmer.  Cook for 15 minutes.  Be sure not to overcook or the quinoa will become too mushy.  The quinoa should have a slight crunchiness to it.
Transfer Quinoa to a bowl and allow to cool slightly, cover and refrigerate.
Once quinoa is cool add, carrots, tomatoes, and bell pepper.
Mix olive oil, balsamic vinegar, garlic powder, sea salt, and pepper in a small bowl.  Mix well then add to quinoa. Toss thoroughly, add to a salad bowl, and serve.


Chef Notes:
*Use water instead of chicken broth to make this a vegetarian dish. 

*Quinoa is a very healthy gluten free food.  It is high in protein, riboflavin, it is alkaline forming, promotes healthy skin, and it is low glycemic.  To learn more about why quinoa is the new health food superstar click here Seven Reasons Quinoa is the New Health Food Superstar.

_____________________________________________________________________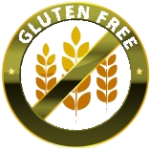 Gluten Free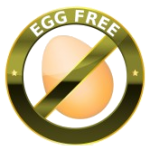 Egg Free     

 Lactose Free   

 Vegetarian          *Dairy Free