Serving  size  10
Prep   10  mins
Cook   15-20  mins
Total Time:   25-30 mins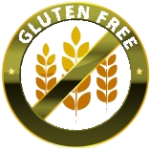 Gluten Free     



A

mayonnaise-free potato salad with a light dressing.  Fried red potatoes makes this tasty salad like no other."
DIRECTIONS
Dice potatoes into ½" thick.
Heat a large skillet on medium.  Add olive oil.
When olive oil is hot, add potatoes.  Garlic salt the potatoes and fry until golden brown and then cover and cook until tender.
Add potatoes to a large mixing bowl.  Dice eggs and pickles and add them to the bowl.  Add garlic dip and pickle juice and then toss well.
Transfer to a salad bowl and refrigerate.


Chef Notes:
* Glenn came up with this potato salad recipe way back when we were young newly weds.  We needed to make a potato salad to take to a barbeque but didn't have a pot to boil water in, we only had a frying pan.  The potato salad was a hit and it is still requested when we go to barbeques.

_____________________________________________________________________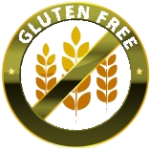 Gluten Free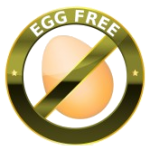 Egg Free     

 Lactose Free   

 Vegetarian          *Dairy Free