Serving  size  8 slices

Prep   20  mins
Cook   45  mins
Total Time:   65 mins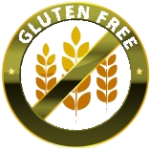 Gluten/Grain Free


 Lactose Free   



W

ho says you have to give up quiche on a grain free diet?  A delicious breakfast quiche with a yummy potato crust."
INGREDIENTS 
    QUICHE CRUST
2 large potatoes


1 Tbsp olive oil

dash salt and pepper
DIRECTIONS
1. Preheat oven 450 deg. Coat a 9-inch pie plate with olive oil.  Shred potatoes and soak in a bowl of water for 5 minutes.
2. Pour off water and drain potatoes on paper towels. Toss with olive oil and a dash of salt and pepper add to pie plate.  Press potatoes on the bottom and up the sides of the pie plate.
3. Cook in oven for 20 minutes, until golden brown.

4. Reduce oven temp to 350 deg.  Blend eggs, milk, and salt in a bowl.  Add bacon.  Mix tapioca flour into shredded cheese and then mix into egg mixture. Add egg mixture to a cooked crust. 
5.Cook at 350 for 45 mins. Until middle of quiche is firm. We like to sprinkle garlic salt on top when serving.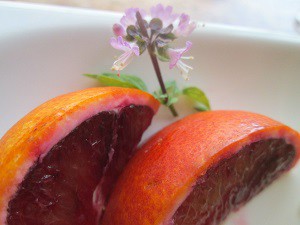 Chef Notes:
*Add sausage or ham in place of bacon.
What Sprouted Roots fans are saying about this recipe

"Made this tonight. Delicious! My son licked his plate clean.Literally".
_____________________________________________________________________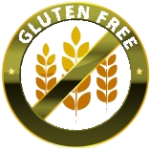 Gluten Free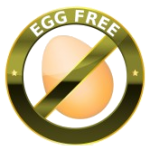 Egg Free     

 Lactose Free   

 Vegetarian          *Dairy Free