Serving  size  10
Prep   15 mins
Cook   3  hours
Total Time:  3 hours 15 mins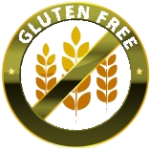 Gluten Free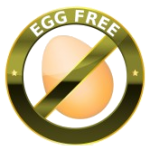 Egg Free



O

h Bacon!  You gotta love a dish with bacon! Well this recipe has lots of it! 2 pounds to be exact, along with potatoes and cheese.  A recipe for a coronary? Maybe, 🙂  But a recipe that was fun to prepare and a delicious reward after! This recipe was sent to us and we were challenged to make it. We love challenges and bacon! How could we pass it up"
INGREDIENTS 
8 oz sharp cheddar cheese
6 large potatoes
2 pounds bacon
salt
pepper
DIRECTIONS
1. Preheat oven 350 deg. F.
2. Line a saute pan with parchment paper
3. Next, line the pan with bacon. Place a strip of bacon starting at the middle and let the ends hang outside the pan.  Overlap the next piece and so on until the pan is completely covered with bacon.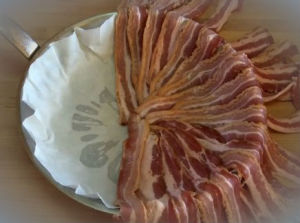 4. Fill the pan with potatoes and cheese. You can use any kind of potatoes but our preference are red potatoes. We like the taste of red potatoes and they are lower on the glycemic index. But the starchier the potato, like russet potatoes, the better the torte with stick together.
5. Slice potatoes really thin and add a single slightly overlapped layer on top of the bacon.  Sprinkle with cheese and salt and pepper. Do this layering of potatoes, cheese, salt, and pepper  several more times.  Make sure to mound the potatoes and cheese nice and high above the level of the pan, since the potatoes will shrink as it cooks. Fold the bacon over the potatoes.
6.Place a lid on top to weigh down the bacon to avoid the bacon ends curling.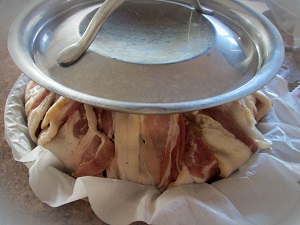 7. Cook in the oven for 2 1/2 hours.
8. Remove the tart from the oven. Drain the grease off and then place an oven safe plate over the tart.  Flip the tart over onto the plate and place it back into the oven until crisp.  Once done, take it out of the oven and inverted it again onto another plate. and back in the oven for one more crisp up.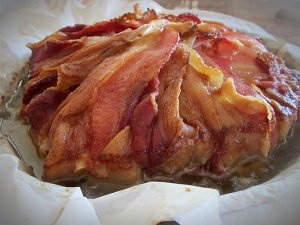 9. Slice a piece and serve. Or, add your own twist;  add a fried egg on top of a slice,  add whisked eggs to the potatoes and then coo fork for more of a quiche, add diced jalapenos.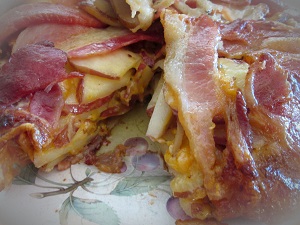 Chef Notes:
Return from Potato Bacon Cheddar Tart to our Recipe Box for more of Sprouted Root's Main Dishes

Click here for fun and interesting articles at Our Table (Blog)

To view Products We Love click here

Join the Sprouted Roots Family; Subscribe to our Newsletter to get more Sprouted Roots Goodness delivered to your inbox!  Click Here to Subscribe

_____________________________________________________________________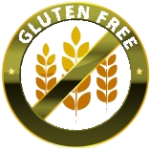 Gluten Free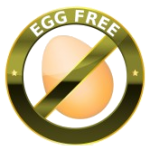 Egg Free     

 Lactose Free   

 Vegetarian          *Dairy Free