Serving  size  40

Prep   10  mins
Cook   10-12  mins
Total Time:   20-22 mins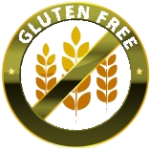 Gluten Free


 Lactose Free




N

othing is better than biting into a warm gooey chocolatey cookie.  With these you can still enjoy oatmeal chocolate chip cookies on a gluten free diet.  Be careful if you leave them out, they will vanish before your eyes."
DIRECTIONS
1.  Preheat oven 350 degrees.
2.  Mix sugars, salt and baking soda in a mixing bowl.
3.  Add butter and mix until creamy.
4.  Add one egg at a time, vanilla, and butter and mix well.
5.  Lastly add oats and chocolate chips.
6.  Drop by spoon full onto cookie sheet.
7.  Bake for 10 to 12 minutes.


Chef Notes:

* Leave out the oatmeal and you have a really yummy chocolate chip cookie recipe too!  Make sure the oatmeal you buy has not been milled with other grains that contain gluten if you have a gluten intolerance.

_____________________________________________________________________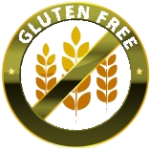 Gluten Free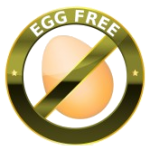 Egg Free     

 Lactose Free   

 Vegetarian          *Dairy Free

4 Responses