Serving  size  10 Mini Sandwiches

Prep   15 mins
Cook   0  mins
Total Time:   15 mins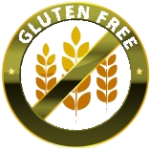 Gluten Free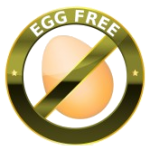 Egg Free

 Lactose Free




T

hese mini veggie cucumber sandwiches are a crowd pleaser! They are a cinch to make and easy to transport to a party.  Your grain free friends will adore you!"
5 mini cucumbers

teaspoon homemade pesto,

click here for recipe.

lettuce
Organic Micro Greens or sprouts
sliced avocado
sliced tomato
DIRECTIONS
1.    Cut the cucumber in half, to make 10 mini cucumbers.  Slice each one in half lengthwise and then scrape out the seeds.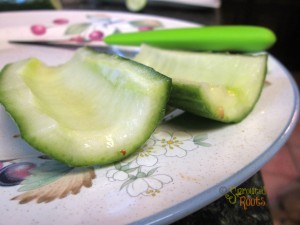 2.   Spread on some pesto on one side.
3.   Layer lettuce, Micro Greens, avocado, and tomato.
4.   Place the top on and serve!


Chef Notes:
* This recipe is Paleo-friendly.

*Try using your favorite hummus instead of pesto!
*Note, the cucumber can be peeled or peeled into stripes if you want a neat look!
*Click here to learn about why Cucumbers are the World's Healthiest Food!  So many health benefits like so many phytonutrients and anti-inflammatory, anti-cancer benefits, just to name a few.
Return from Grain Free Mini Veggie Cucumber Sandwiches to Sprouted Root's Gluten Free Main Dishes

_____________________________________________________________________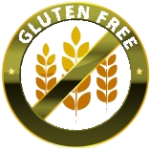 Gluten Free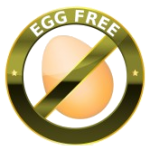 Egg Free     

 Lactose Free   

 Vegetarian          *Dairy Free