Serving  size  1
Prep   5  mins
Cook   0  mins
Total Time:   5 mins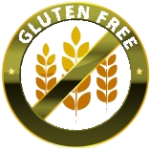 Gluten Free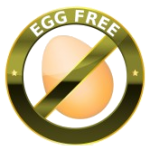 Egg Free



A

most delicious Margarita with all natural ingredients.  Want to enjoy a nice homemade Mexican dinner with a delicious margarita but want to avoid the extra sugar?  Make this muy fantastico skinny margarita. Made with pure orange juice instead of triple sec.  Serve at your next fiesta and your hombres will shout OLE!"
DIRECTIONS
1.  Cut a lime in half and run it around the rim of a margarita glass.

2.  Pour sugar or salt onto a small plate and twist the margarita glass rim into the sugar or salt.
3.  Add ice, tequila, agave, lime juice, and orange juice to a shaker.  Shake for 30 seconds and then pour into the margarita glass.
4.  Serve with a lime wedge with one of these fabulous Mexican style meals: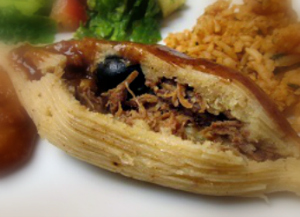 Senora Laurel's Chicken Enchiladas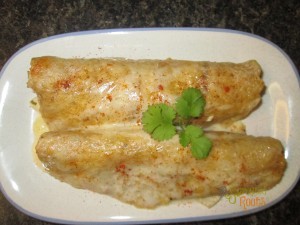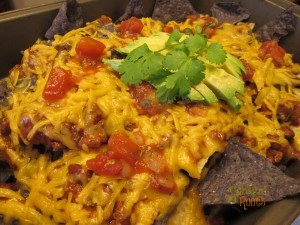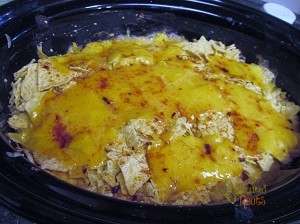 Fish Tacos with Dill Chipotle Dill Sauce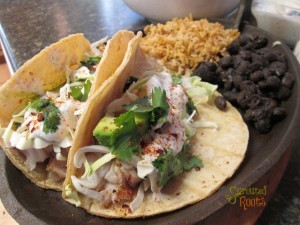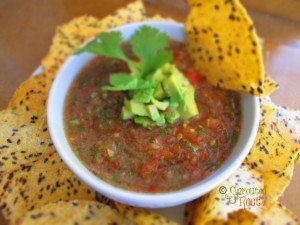 Chef Notes:
*We used orange juice instead of triple sec to cut down on the sugar and calorie content.  You can do this with a lot of your recipes and they turn out tasting the same.
Return from Skinny Margarita to Gluten Free Spirits and Drinks
_____________________________________________________________________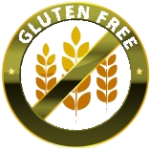 Gluten Free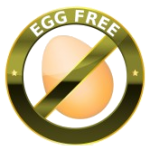 Egg Free     

 Lactose Free   

 Vegetarian          *Dairy Free

No Responses