Serving  size  1
Prep   5  mins
Cook   0  mins
Total Time:   5 mins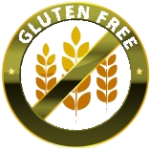 Gluten Free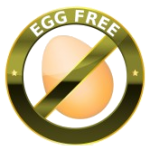 Egg Free
T

he vibrant color of this juiced "pick me up" is almost hypnotic.  A great mid-afternoon treat.  The natural sugars from the beet and the green apple will get your engine going to finish out the day.  The abundant antioxidants and minerals found in the rest of the ingredients will keep your body happy.  This is a great drink to replace Vitamin A stores."
Directions
1.  Add all ingredients one at a time in order starting with cucumber into a juicer.
2. Pour over ice and enjoy.


Chef Notes:
Why you should not discard the beet leaves, but add them to the juicer with everything else:
The beet greens are a great source of vitamin A, carotenoids and flavonoid antioxidants.
The root itself is high in Potassium, iron, manganese magnesium, Vitamin B-3, B-5, & B-6 and carotenoids.
Beets also keep the system moving along; a great thing to add to your diet if you experience constipation.

_____________________________________________________________________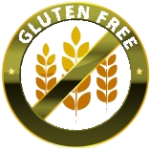 Gluten Free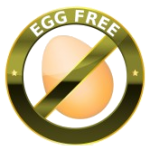 Egg Free     

 Lactose Free   

 Vegetarian          *Dairy Free