Serving  size 1 pound

Prep   10  mins
Cook   0  mins
Total Time:  20 mins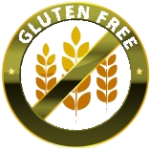 Gluten Free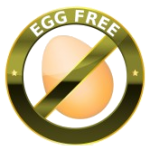 Egg Free



C

ut down on artificial colors this Halloween and try your hand at homemade candy corn. A fun to make treat that tastes great too! Another great gluten free recipe to keep your family humming along."
INGREDIENTS 
4 cups marshmallows
4 cups powdered sugar
2 Tbsp. water
natural orange and yellow food coloring
DIRECTIONS
1. Measure out powdered sugar and add to a large mixing bowl.

2. Add marshmallows to a saucepan and heat on low. Stirring frequently until melted.
3. Pour marshmallows into the powdered sugar.  Add the water and stir until thoroughly mixed and forms a ball.
4. Divide ball into 3 pieces. Knead in the orange food coloring to one ball, yellow to another, and leave the last one white. If sticky, roll ball in powdered sugar.
5. Dust powdered sugar on the rolling surface. Roll each ball into a long rope.  wet the sides with water and lay next to each other so they touch.
 6. Cut the ends so that they are all the same length.

7.  Cut into triangles.  Lightly roll over the candy with a rolling pin to flatten slightly.
8. Dust with powdered sugar.


Chef Notes:
Return from Homemade Candy Corn to our Recipe Box for more of Sprouted Root's Sweet Treats

Click here for fun and interesting articles at Our Table (Blog)

To view Products We Love click here

Join the Sprouted Roots Family; Subscribe to our Newsletter to get more Sprouted Roots Goodness delivered to your inbox!  Click Here to Subscribe

_____________________________________________________________________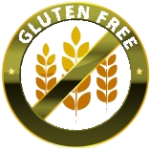 Gluten Free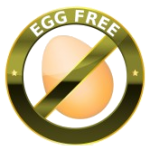 Egg Free     

 Lactose Free   

 Vegetarian          *Dairy Free