Serving  size  8
Prep   10  mins
Cook   0  mins
Total Time:   10 mins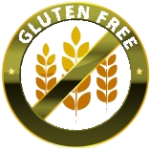 Gluten Free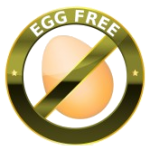 Egg Free



H

oly guacamole this is good!  A nice chunky guacamole with a hint of lime, jalapeno, chipotle and cilantro makes this dish a nice addition to any party."
INGREDIENTS 
1 jalapeno
¼ small red onion
4 cloves garlic
1 lime
1 teaspoon black pepper
½ teaspoon salt
1 teaspoon chipotle seasoning
1 cup cilantro
1 tomato
6 Hass avocados
DIRECTIONS
Add jalapenos, onion, garlic, lime, pepper, salt, chipotle, and cilantro to a food processor and pulse on high until minced.  Add tomato and pulse just a few times to chunk it up a bit.
Transfer everything to a large mixing bowl.  Add avocado and smash with a fork until mixed.


Chef Notes:
*This recipe is Paleo-friendly.
*Avocados contain monounsaturated fats, the healthy fat you want to consume daily.  Easily burned as energy these tasty fruits are bursting with 20 essential nutrients.  Did you also know that you can use avocado to replace fats in your baking?  Use the same measurement of avocado as you would oil or butter and there you have a fabulous healthy fat, nutrient rich plate of brownies!  A great way to get more avocados into your kids.  Click here to learn more about the many health benefits of avocados.


_____________________________________________________________________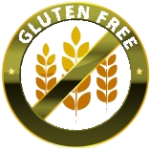 Gluten Free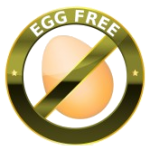 Egg Free     

 Lactose Free   

 Vegetarian          *Dairy Free