Serving  size  1
Prep   5  mins
Cook   2  mins
Total Time:   7 mins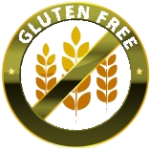 Gluten Free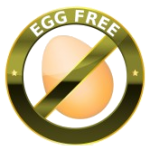 Egg Free



Y

ou are in for a treat with this salad!  If you have never had grilled romaine then you have to try this!  A beautiful presentation.  Super fast and easy to make but you will wow your guests when you serve them this salad with grilled steak and barbequed beans."
INGREDIENTS 
1 romaine head
olive oil
garlic salt
balsamic vinegar
cherry tomatoes
feta cheese
sunflower seeds
DIRECTIONS
1.   Cut romaine head in half lengthwise.  Drizzle olive oil on cut side and sprinkle with garlic salt. 
2.  Lay romaine cut side down and sear on a hot grill.   Leave on just long enough to wilt cut side but not burn.  Should take just a couple of minutes.

3.  Remove from grill and lay cut side up on a plate.  Drizzle balsamic vinegar on top.  Cut cherry tomatoes in half and add to the top of the romaine.
4.  Top with feta cheese and sunflower seeds, serve.


Chef Notes:
*Be creative, come up with your own toppings for this salad.  Instead of tomatoes and feta cheese, add grapes and goat cheese and maybe a raspberry vinaigrette.   For an Asian flare, add sliced tangerines, sesame seeds and a ginger sesame dressing.  The possibilities are endless.


_____________________________________________________________________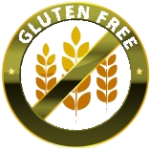 Gluten Free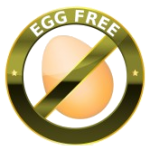 Egg Free     

 Lactose Free   

 Vegetarian          *Dairy Free