Serving  size  10
Prep   10  mins
Cook   0  mins
Total Time:   10 mins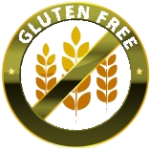 Gluten Free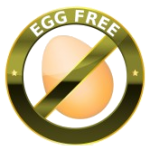 Egg Free



M

ost definitely a potluck favorite.  This grape salad is simple to make and so yummy it could easily pass as a dessert instead of a salad."
INGREDIENTS
4 pounds seedless grapes
1 cup cream cheese
1 cup sour cream
1/2 cup sugar
1 teaspoon vanilla
1/2 cup pecans
2 tablespoons brown sugar
DIRECTIONS
Remove grapes from their stems.

Wash the grapes thoroughly and spread out on paper towels to dry.

In a mixing bowl mix cream cheese, sour cream, sugar, and vanilla until smooth.
Add grapes to a large bowl and combine with the cream cheese mixture and pecans.
Sprinkle brown sugar on top.  Refrigerate until ready to serve.


Chef Notes:
*Great with either green or red grapes just as long as they are nice and sweet.

*Did you know grapes are one of the most important fruit to be sure to buy organic?   This is because they contain high levels of pesticide residue.  To Learn more about the 12 foods to eat organic, click here Dirty Dozen.

_____________________________________________________________________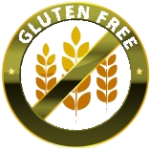 Gluten Free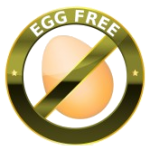 Egg Free     

 Lactose Free   

 Vegetarian          *Dairy Free