Serving  size  5

Prep   10  mins
Cook   10  mins
Total Time:   20 mins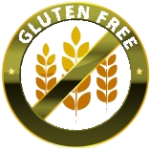 Gluten Free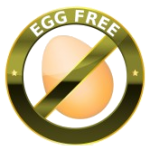 Egg Free

 Lactose Free




O

ur family enjoys making these "build your own" grain free burrito bowls. A delicious and simple grain and gluten free dish.  Who says grain free can't be delicious?"
1 batch homemade black beans,

click here for recipe

.  Note: homemade black beans will need to be prepared at least a day before.   (or use 16 oz. canned black beans if you are in a hurry)
1 Tbsp. olive oil

1 lb. ground turkey

1 tsp. chipotle or chili powder
1/4 tsp. sea salt
1 tsp. garlic powder
1/2 tsp. oregano
2 tsp. dried parsley
1 head lettuce chopped
1 jar jalapenos
16 oz. cheddar cheese shredded
1 bunch cilantro chopped
1 batch homemade salsa,

click here for recipe

.   (or use 16 oz. pre-made salsa)
1 avocado sliced
DIRECTIONS
1.  Prepare a batch of homemade black beans a day or two beforehand.  Or you can use canned black beans if in a pinch.  Place in a serving bowl.

2.  Heat a skillet on medium.  Once hot add olive oil and then ground turkey.  Cook until brown and done.
3.  Add chipotle, salt, garlic powder, oregano, and dried parsley to the cooked meat.  Cook for 5 more minutes and turn off heat.  Place into a serving bowl.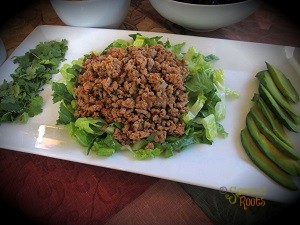 4.  Chop the lettuce and place into a serving bowl.
5.  Add the rest of the ingredients; jalapenos, cheese, cilantro, salsa, and avocado to separate serving bowls.



Chef Notes:
*This recipe is Paleo-friendly.
*I make a batch of black beans a few days before as a meal and then use the left overs for burrito bowls.
Return from Grain Free Burrito Bowls to Gluten Free Main Dishes

_____________________________________________________________________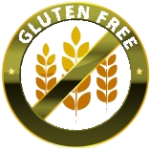 Gluten Free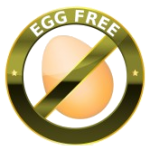 Egg Free     

 Lactose Free   

 Vegetarian          *Dairy Free

One Response