Serving  size  6

Prep   20  mins
Cook   1 hr

Total Time:   1 hr 20 mins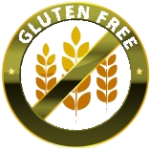 Gluten Free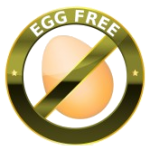 Egg Free

 Lactose Free




T

his gluten free stuffing recipe is a wonderful alternative to traditional stuffing to complete your Thanksgiving dinner.  It is made exactly how you would make traditional stuffing except quinoa is substituted for the bread.  The result, same delicious taste, none of the gluten!  My family goes wild over it. It is recommended to double the recipe and make an extra baking dish of it."
INGREDIENTS 
2 cups quinoa
4 cups turkey broth from the boiled Thanksgiving turkey giblets.  **You can also use boxed/canned turkey or chicken broth in its place.
½ teaspoon sea salt
¼ teaspoon black pepper
4 tablespoons butter (optional, leave out if you want to keep it dairy free)
½ teaspoon sage or poultry seasoning
½ onion chopped
2-3 celery stalks chopped
DIRECTIONS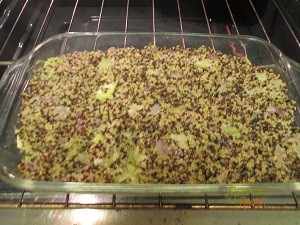 Add quinoa and turkey broth to a stock pot.  Bring to a boil.  Cover pot, reduce heat to a
simmer and cook quinoa for 15 minutes.
Preheat oven 375 degrees.  Coat the inside of a glass baking dish with olive oil.
While quinoa is cooking chop up the onion and celery.
Add salt, pepper, butter if desired, sage, and chopped onion and celery to the cooked quinoa.  Stir it all together, well.  Pour into the baking dish and cover with foil.
Place in oven and cook for 45 minutes.  Remove the foil and cook for 15 more minutes.


Chef Notes:
*This recipe is Paleo-friendly.
*Double the recipe for larger groups or families who love stuffing.  Try the tri-colored quinoa for a pretty display of color at the table.
Return from Gluten Free Thanksgiving Stuffing to Gluten Free Side Dishes
_____________________________________________________________________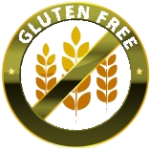 Gluten Free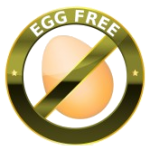 Egg Free     

 Lactose Free   

 Vegetarian          *Dairy Free