Serving  size 4 
Prep   5-10  mins
Cook  10  mins
Total Time:   20 mins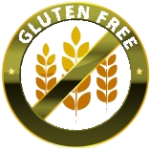 Gluten Free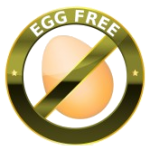 Egg Free


 Vegetarian     
T

his savory gluten free squash dish is brightened up by a finishing squeeze of fresh lemon.  A great compliment to a weeknight dish.  This is one of our family's go-to vegetable gluten free side dishes.
"
INGREDIENTS
1 yellow crooked neck squash, sliced
2 small or 1 large zucchini, sliced
1 sweet onion, sliced or diced
3 tablespoons, unsalted butter
1 – 2 cloves of garlic, minced
sea salt (optional)
fresh ground pepper (optional)

juice of 1/2 of a lemon
DIRECTIONS
Slice squash and onion.  Set aside separately.
Melt unsalted butter in a large pan.
Add onions.  Cook for 3-4 minutes, stirring regularly.
Stir in squash.
Stir in minced garlic.
Cook for 5-6 minutes, or until desired tenderness has been reached.
Add salt and pepper to taste (optional).
Remove squash and onion mixture from pan to serving dish.
Squeeze 1/2 of a lemon over squash.  Serve.

Enjoy.

Chef Notes: 
*This dish is Paleo friendly.  
Click here to return from Sunshine Squash to more Sprouted Roots Gluten Free Side Dishes.
_____________________________________________________________________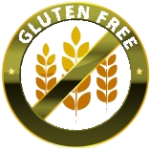 Gluten Free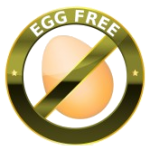 Egg Free     

 Lactose Free   

 Vegetarian          *Dairy Free