Serving  size

Prep     10 mins
Cook    1 hr 30 mins
Total Time:   1 hr 40  mins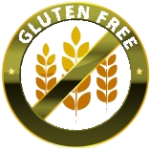 Gluten Free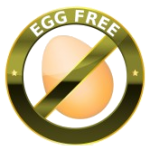 Egg Free

 Lactose Free   



I

f you are looking for a great split pea soup recipe, this one is so good!   This soup makes me reminisce my childhood when my mom would call me inside for a bowl of steamy delicious split pea soup, after playing outside on a cold winters day.  It would warm me from the inside out.  If you have never made split pea soup, don't worry, it is super easy!"
2 ham hawks

16 cups water
4 cups split peas
1 cup yellow onion diced
1/2 cup celery diced
1/2 cup carrots diced
1 1/4 teaspoon sea salt
1/2 teaspoon ground black pepper
4 cloves garlic minced
1/4 teaspoon cumin
1/4 teaspoon chili powder
1 bay leaf
1/4 teaspoon thyme
1/4 teaspoon crushed red pepper flakes
DIRECTIONS
Score the ham hawks*.

Add the ham hawks, the water and split peas to a large stock pot and cover.  Bring to a boil, reduce heat, and cook for one hour.

Add onion, celery, carrots, salt, pepper, garlic, cumin, chili powder, bay leaf, thyme, and red pepper flakes. 

Cover and cook for 30 minutes.


Chef Notes:
This recipe is Paleo-friendly.
*Scoring the ham hawk means to make cuts into the meat to the bone both length wide and width wise to make bite size squares.  When the ham hawks cook, the meat falls off the bones into bite sizes pieces.
Return from Gluten Free Split Pea Soup to Gluten Free Soups and Stews
_____________________________________________________________________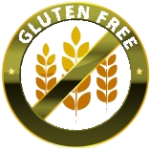 Gluten Free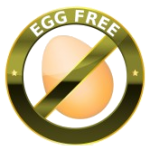 Egg Free     

 Lactose Free   

 Vegetarian          *Dairy Free