Serving  size 2
Prep   5  mins
Cook   0  mins
Total Time:   5 mins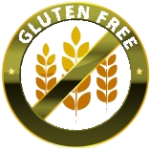 Gluten Free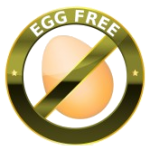 Egg Free

 Lactose Free




T

his salad is fast and easy to make.  Great for a grab-and-go lunch to take to work or as a compliment for one of your yummy main dishes."
1 head romaine

2 Tablespoons olive oil
2 Tablespoons humus
sea salt
ground black pepper
1 cup wild shrimp
DIRECTIONS
1.  Chop romaine finely and add to a large bowl.

2.  Mix olive oil and humus together until creamy in a small bowl.
3.  Add humus dressing and a pinch of salt and pepper to the romaine.  Toss until the romaine is coated evenly.
4.  Add the shrimp on top or toss into the salad.


Chef Notes:
*This recipe is Paleo-friendly.

* Shrimp! Cannot get enough of those little buggers!  They are high in protein, good cholesterol, vitamin B12, vitamin D, selenium, iron, phosphorus, zinc, copper, magnesium, and omega-3s but low in calories.  Click here to read more about how eating shrimp is healthy.
Return from Super Simple Shrimp Salad to Gluten Free Salads

_____________________________________________________________________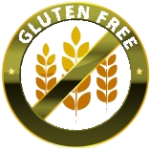 Gluten Free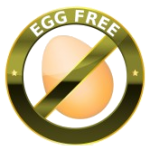 Egg Free     

 Lactose Free   

 Vegetarian          *Dairy Free