Serving  size  6

Prep   0  mins
Cook   15  mins
Total Time:   5 mins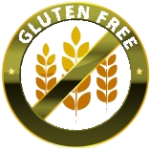 Gluten Free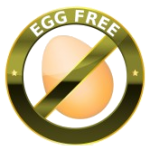 Egg Free



T

his is a delightful rum cranberry sauce that will brighten your table and your taste buds! To make it even better, it is super simple an a welcomed addition to any Thanksgiving feast.  Expect your mouth to dance from the slightly sweet and slightly tart flavor that is punctuated by a hint of rum. Makes me wish Thanksgiving would get here sooner, just thinking about it."
INGREDIENTS 
12 ounces fresh cranberries
1 cup fresh orange juice
1 cup sugar
2 ounces spiced rum
1 teaspoon vanilla
DIRECTIONS
Add cranberries, orange juice, sugar, and rum to a sauce pan.
Boil until cranberries pop open (approximately 10 to 15 minutes).
Add vanilla. Stir and smash.
Allow to cool.  Note: it will thicken as it cools.


Chef Notes:
There is nothing better than fresh cranberry sauce to make your meal feel special.  You can make this the day before or morning of Thanksgiving.  One less thing to do while preparing everything else.
Return from Gluten Free Delightful Cranberry Sauce to Gluten Free Delicious Dips and Dressings
_____________________________________________________________________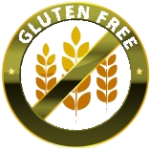 Gluten Free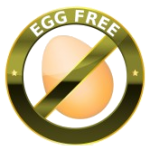 Egg Free     

 Lactose Free   

 Vegetarian          *Dairy Free