Serving  size  2
Prep   10  mins
Cook   60  mins
Total Time:   70 mins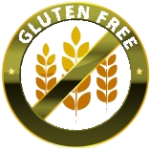 Gluten Free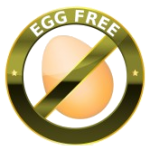 Egg Free



T

his savory roasted beet salad is a delight at the dinner table!  Full of color and flavor, your guests will not be disappointed! My friend made these for me last week and I couldn't stop thinking about them. You know me! I had to make them with my own twist."
2 red beets

2 golden beets
baby kale or baby spinach
goat cheese
1 slice bacon
balsamic vinegar
DIRECTIONS
1.  Preheat oven @400 deg. F.

2.  Wash and then wrap beets separately in foil.
3.  Place beets in oven and roast for 1 hour or until done, when you can easily insert a knife through the middle of one.
4.  While beets are roasting, cook bacon until crisp in a frying pan.  Set aside to cool.
5.  Once beets are done take out and unwrap and allow to cool.
6.  Lay down a bed of kale.
7.  Chop beets into bite size pieces and place on top of the kale.
8.  Sprinkle goat cheese and crumbled bacon on top.
9.  Serve with balsamic vinegar on the side.


Chef Notes:
*This recipe is Paleo-friendly.
*This recipe can be made with just one kind of beet.
*Leave off the bacon and goat cheese if you want this dish vegetarian.
*Beets are a wonderful super food!  Many do not know the several health benefits of beets.  They lower your blood pressure, boost your stamina during exercise, fight against inflammation, anti-cancer, aid in detoxification, and purify your blood and liver. To learn more about Six Amazing Health Benefits of Beets click here.
Return from Roasted Beet Salad to our Recipe Box for more of Sprouted Root's Healthy Salads

Click here for fun and interesting articles at Our Table (Blog)

To view Products We Love click here

Join the Sprouted Roots Family; Subscribe to our Newsletter to get more Sprouted Roots Goodness delivered to your inbox!  Click Here to Subscribe

_____________________________________________________________________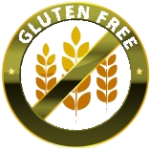 Gluten Free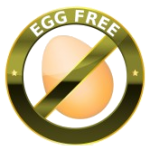 Egg Free     

 Lactose Free   

 Vegetarian          *Dairy Free