Serving  size  1 loaf

Prep   10 mins
Cook    1 hour   15 mins
Total Time:   1 hour 25 mins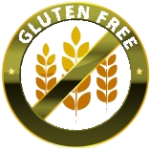 Gluten Free




Y

ou are not missing out with this gluten free pound cake recipe! Spongy, moist, and delicious! A perfect compliment to your strawberries and whipped cream or slice and top with jelly."
INGREDIENTS 
2 cups gluten free flour blend (

click here for recipe

)
1 tsp baking powder
1 cup butter (2 sticks)
1 cup sugar
grated rind of 1 lemon
1 tsp vanilla extract
4 eggs
DIRECTIONS
1. preheat oven to 325 deg. Grease a 9×5″ loaf pan.

2. Mix flour and baking powder in a small bowl. Set aside.

3. Melt butter in a pan then add to a mixing bowl.   Mix in sugar, lemon rind, and vanilla. Add the eggs one at a time, beating for 1 min after each egg.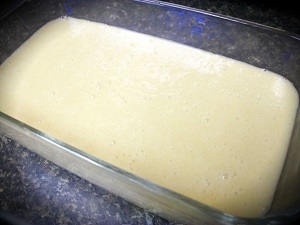 5. Add the flour mixture the mixing bowl and stir until combined.

6. Pour the batter into a loaf pan.
7.  Bake until cake tester inserted into the center comes out clean. About 1 1/4 hours.

8. Let cool in the pan on a wire rack for 10 minutes. Then unmold the cake from the pan onto a wire rack and let cool completely.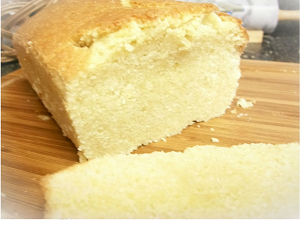 Chef Notes:
*Try our Gluten Free Triple Berry Trifle with this pound cake, it is fabulous! Your family will love you for it!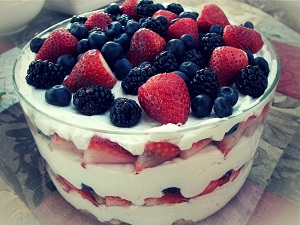 Return from Gluten Free Pound Cake to our Recipe Box for more of Sprouted Root's Tasty Desserts

Click here for fun and interesting articles at Our Table (Blog)

To view Products We Love click here

Join the Sprouted Roots Family; Subscribe to our Newsletter to get more Sprouted Roots Goodness delivered to your inbox!  Click Here to Subscribe

_____________________________________________________________________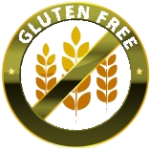 Gluten Free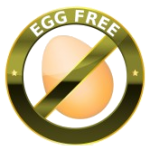 Egg Free     

 Lactose Free   

 Vegetarian          *Dairy Free