Serving  size 6

Prep   5  mins
Cook   30  mins
Total Time:  35  mins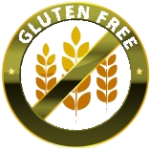 Gluten Free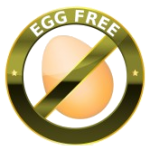 Egg Free



I

came up with this wonderful potato soup recipe because we have a family member that is allergic to shell fish.  Made very similar to my clam chowder recipe.  It is not just plain old potato soup, this savory soup is full of flavor!"
4 strips bacon

10 red potatoes
1 yellow onion
4 cups water
1/2 teaspoon sea salt
1 pint whipping cream
1/8 teaspoon ground black pepper
DIRECTIONS
Heat a stock pot on medium heat.

Cut bacon into small pieces and add to the stock pot.  Cook bacon until crisp.

Take out about 1 tablespoon of bacon pieces for garnish.

Peel and dice the potatoes and dice the onion. 

Add the potatoes, onion, salt, pepper, and water to the stock pot. 

Simmer until potatoes and onion are soft, about 15 minutes.

Add whipping cream and cook for 5 more minutes.  

Take out 1 cup of cooked potatoes from the stock pot and either blend in a blender or with an immersion blender until smooth, add back to the stock pot and stir.

Take off heat and serve with bacon pieces or chives sprinkled on top.


Chef Notes:
*For extra pizazz, add a good hard Gouda cheese shredded on top.

Return from Gluten Free Perfect Potato Soup to Gluten Free Soups and Stews

_____________________________________________________________________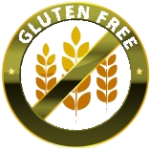 Gluten Free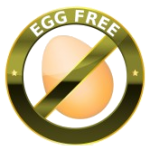 Egg Free     

 Lactose Free   

 Vegetarian          *Dairy Free