Serving  size  4
Prep   10 mins
Cook   10 mins
Total Time:   20 mins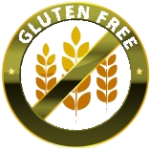 Gluten Free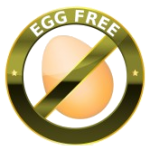 Egg Free
I

mpress your guests with this delicious and juicy gourmet portobello mushroom burger.  This is another great gluten free recipe to keep your family humming along."
INGREDIENTS 
DIRECTIONS
1. Wash mushrooms thoroughly and set aside.

2.  Heat a skillet on medium high.  Add olive oil, once hot add onion and saute until soft.  Place in a bowl.
3.  Brush the mushroom with olive oil and sprinkle garlic salt to coat.  Add to a hot grill and bbq until warmed throughout and browned.
4.  In a small bowl mix together butter, parsley, and a pinch of garlic salt. Then brush onto the inside of the buns.  Toast the buns on the grill on both sides.
5.  Build the burger with the mushroom, sauteed onions, lettuce, sliced tomato, and a squirt of ketchup and Dijon mustard.  Serve with potato salad and you have one heck of a gourmet vegetarian burger!


Chef Notes:
* Not only are Portobello mushrooms easy and versatile mushrooms to use in the kitchen but they are low calorie, fat free and full of nutrients. Rich in vitamin B, vitamin D, copper and selenuim; Portobello mushrooms are immune builders and help our metabolism.  They give us energy, act as antioxidants and are great for our thyroid.  Read more about the Nutrional Value of Portobello Mushrooms here.
Return from Gluten Free Portobello Mushroom Burger to more tasty Gluten Free Main Dishes.

Or go to Sprouted Root's fun and informative Blog for great product reviews and articles.

For more products we love go to our Product Page

_____________________________________________________________________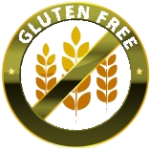 Gluten Free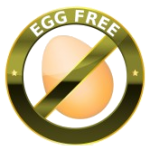 Egg Free     

 Lactose Free   

 Vegetarian          *Dairy Free