Serving  size  5

Prep   5  mins
Cook   3 hrs

Total Time:  3 hrs 5 mins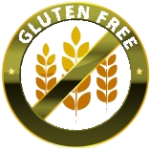 Gluten Free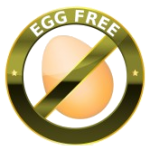 Egg Free

 Lactose Free




N

othing is better than having an easy to prepare meal that cooks itself and tastes fabulous!  Crock pot pork ribs with an orange glaze are tender and have a wonderful oriental flare.  This delicious dish is great served with side dishes like fried rice and zucchini patties."
DIRECTIONS
1.  Add pork ribs to the crock pot and turn the crock pot on high.

2.  In a bowl mix together liquid aminos, salt, pepper, sugar, white balsamic vinegar, orange juice, orange, zest, sesame oil, garlic, ginger root, onion, red pepper, rice wine vinegar, water, and potato starch.  Mix well and pour over the ribs in the crock pot.
3.  Cook on high for 3 hours.
4.  Serve with your favorite sides like fried rice and zucchini patties.

*This recipe is Paleo-friendly.
Return from Gluten Free Crock Pot Orange Glazed Pork Ribs to Gluten Free Crock Pot Dishes

_____________________________________________________________________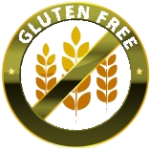 Gluten Free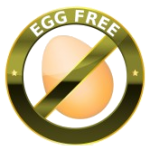 Egg Free     

 Lactose Free   

 Vegetarian          *Dairy Free