Serving  size  6

Prep   10  mins
Cook  40  mins
Total Time:   50 mins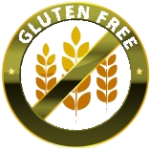 Gluten Free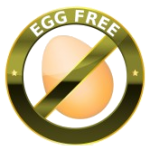 Egg Free
Y

ou are in for a treat with this one!  My families old fashioned New England clam chowder with a little twist of my own, BACON!  A very creamy and flavorful soup that will take you to the sea shores on a cold misty day."
4 slices bacon

12 large red potatoes, peeled and diced into 1/4″ squares
1 medium size yellow onion diced
4 cups water
4 cloves garlic minced
1 tsp. sea salt
1/4 tsp.  ground black pepper
2 (6.5 oz.) cans minced clams
1 1/2 cups whipping cream or use half and half, 1% milk, or any type of dairy free milk you like.  If you use rice milk it will make the soup a bit sweet.
DIRECTIONS
1.  In a stock pot cook bacon until crisp.  Take out bacon to cool and drain on a paper towel.  Leave the bacon grease in the pot.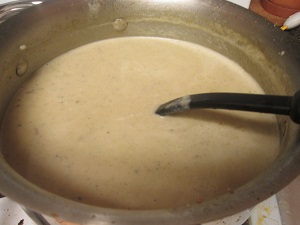 2.  Add potatoes, onions, water, and garlic to the pot.  Bring to a boil, reduce heat, cover and simmer until done.  About 30 minutes until potatoes are tender.'
3.  Remove cups potatoes and blend or immersion blend until smooth, then add back into soup.
4.  Add bacon pieces, salt, pepper, clams, and whipping cream (or diary free milk or low fat milk) and cook another 10 minutes.


Chef Notes:
*You can also use russet potatoes.  I prefer red potatoes because they have a lower glycemic index.

Return from Gluten Free New England Clam Chowder to Gluten Free Soups and Stews

_____________________________________________________________________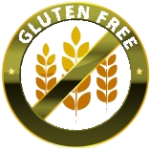 Gluten Free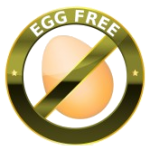 Egg Free     

 Lactose Free   

 Vegetarian          *Dairy Free