Serving  size  6
Prep   15  mins
Cook   60  mins
Total Time:   1hr 15 mins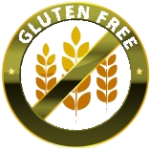 Gluten Free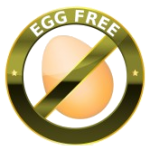 Egg Free                                   



N

eed a tasty Irish dish to feed your little Leprechauns? This is a great dish to have as an alternative for those little guests that do not enjoy corned beef and cabbage.  Nachos without tortilla chips?  Yes!  Serve as an appetizer, your corn free guests will love it!"
INGREDIENTS 
8 large potatoes
salt
pepper
1 can black beans drained
1 pound ground turkey
¼ red onion sliced
1 pound cheddar cheese
sliced canned jalapenos
green onions diced
cilantro minced
sour cream
avocado
chipotle
DIRECTIONS
Heat oven 400 deg. F.
Slice potatoes lengthwise thinly, about ¼" thick.  Add to a bowl and pour a small amount of olive oil over them.  Just enough to coat the potato slices.  Add a pinch of salt and pepper and stir.
Pour the potato slices onto a cookie sheet and place in the oven.  Cook until browned, about 30 minutes.  Using a spatula, flip the potato slices over every once and a while to brown all sides.
While the potatoes are cooking.  Brown turkey burger in a skillet.
Once the potato slices are done, add them to an oiled casserole dish.
Layer turkey burger, black beans, red onion, and cheese on top of potato slices.
Cook @ 375 for 25-30 minutes or until hot and the cheese is melted.  Take out of oven.
Finally top with jalapenos, green onions, cilantro, and avocado.  Sprinkle with chipotle and place in oven.


Chef Notes:
*I use my thinnest slicing attachment on my food processor to speed up cutting the potatoes
Return from Irish Nachos to Gluten Free Main Dishes

_____________________________________________________________________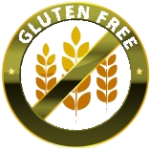 Gluten Free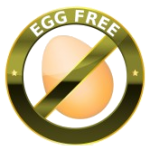 Egg Free     

 Lactose Free   

 Vegetarian          *Dairy Free