This recipe has been allocated
to our newest cookbook!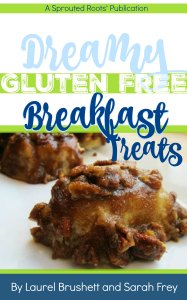 You can get the rest of this recipe

along with other tasty breakfast dishes in our

recipe book on amazon.com

CLICK LINK BELOW
Return from Gluten Free Blueberry Cream Cheese Pancakes to our Recipe Box for more of Sprouted Root's Healthy Breakfast Recipes
Click here for fun and interesting articles at Our Table (Blog)
To view Products We Love click here
Join the Sprouted Roots Family; Subscribe to our Newsletter to get more Sprouted Roots Goodness delivered to your inbox!  Click Here to Subscribe

What Sprouted Roots Fans say about this recipe
"Pancakes and waffles to die for. You won't believe how light they are and very scruptious also".
_____________________________________________________________________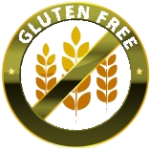 Gluten Free   

 Vegetarian