Serving  size  6
Prep   30  mins
Cook   1 hr

Total Time:   1 hour 30 mins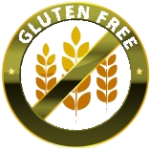 Gluten Free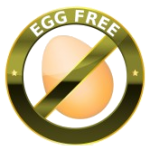 Egg Free

Lactose Free




W

arm up with a pot of hearty beef stew tonight.  Thickened with potatoes instead of flour makes for a great gluten free meal."
INGREDIENTS 
½ cup water
1 ½ pounds beef stew meat
1 red onion chopped
4 cloves garlic minced
4 cups water
6 large red potatoes diced
1 teaspoon sea salt
¼ teaspoon black pepper
¼ teaspoon paprika
1 tablespoon dried parsley
2 carrots peeled and diced
¼ cup peas (optional)
DIRECTIONS
Add ½ cup water, stew meat, onion, and garlic to a stock pot.  Cover and simmer until meat is tender, about an hour.  Check periodically and add more water if needed.
When meat is tender add 4 cups water potatoes, salt, pepper, paprika, parsley, and carrots.  Bring to a boil then turn down heat to a simmer.  Cover and cook for about 20 minutes, until potatoes and carrots are tender.
To thicken, take out a cup of cooked potatoes and mash up thoroughly.  Add Mashed potatoes back to the stew.
Add peas if desired.

Add more salt to taste if needed and serve.


Chef Notes:
*This recipe is Paleo-friendly.
*For a more gourmet type stew add 3 different types of meat.  For example add beef, lamb, and venison (or pork if you do not have access to venison) pieces to the stew.  A delicious combination!
Return from Gluten Free Beef Stew to Gluten Free Soup and Stews

_____________________________________________________________________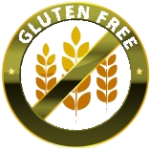 Gluten Free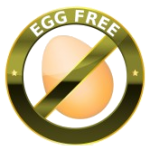 Egg Free     

 Lactose Free   

 Vegetarian          *Dairy Free