Servings  8

Prep   10  mins
Cook   30  mins
Total Time:   45 mins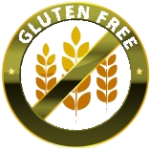 Gluten Free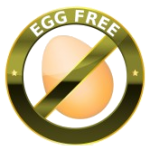 Egg Free




T

his is one of our favorite hot and cheesy dips!  Laurel converted the original artichoke dip recipe that had a mayonnaise base to a healthier version using cream cheese, cottage cheese, and sour cream.  Same great gooey texture and wonderful taste."
8 ounces cream cheese
4 ounces cottage cheese
8 oz sour cream
1 cup Parmesiano Romano Shredded cheese
15 oz artichoke hearts in water, drained
1 small  2 oz can of chopped black olives, drained
1 small 2 oz can diced mild green chilies or if you want use spicy jalapenos diced, drained
garlic salt to taste
1/2 cup shredded cheddar cheese
DIRECTIONS
1.  Preheat oven @350 degrees F.
2.  Puree cream cheese, cottage cheese, sour cream, and cheese in a food processor.
3.  Add artichoke hearts and puree for just a second to break up the artichoke hearts a little bit but to keep it still chunky.
4.  Stir in the olives and mild green chilies.  Garlic salt to taste.
5.  Transfer to a baking dish and cover with shredded cheese.
6.  Place in oven and bake 45 minutes, until hot and bubbly in the middle.
7.  For a beautiful presentation, open up  an artichoke heart to look like a flower place it on top in the middle of the dish.

Chef Notes: *
Return from Gluten Free Artichoke Dip to Gluten Free Side Dishes

_____________________________________________________________________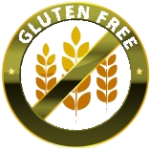 Gluten Free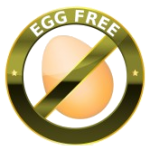 Egg Free     

 Lactose Free   

 Vegetarian          *Dairy Free