Serving  size  3
Prep   2  mins
Cook   25  mins
Total Time:   27 mins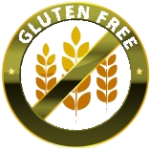 Gluten Free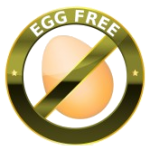 Egg Free



A

n easy appetizer to prepare for your guests.  Serve with rice crackers to keep it gluten free."
DIRECTIONS
Preheat oven @400 degrees.

Sprinkle parsley, salt, and garlic powder on every side of the brie.  If you are using a wheel of cheese cut an x into the top with a knife.
Place in oven and cook for 25 minutes or until melted, cooking time depends on the size of wheel or wedge you are using.  Serve with gluten free crackers and your favorite red wine.


Chef Notes:
*Did you know you can grill garlic parsley brie on the barbeque?  A nice surprise to make on a camping trip for friends.  Add brie to a skillet and top with garlic salt and parsley.  Place the skillet directly on a hot barbeque, cover and cook until melted.  Serve with your favorite red wine.

_____________________________________________________________________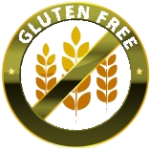 Gluten Free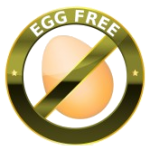 Egg Free     

 Lactose Free   

 Vegetarian          *Dairy Free