Serving  size  6

Prep   10  mins
Cook   30  mins
Total Time:   40 mins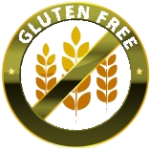 Gluten Free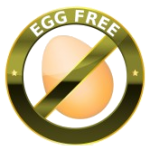 Egg Free



T

his salad makes a great side for your favorite Mexican dish or it can be a meal on it's own.  Another fabulous gluten free recipe to keep your family humming along."
INGREDIENTS
2 corn on the cob
1 head romaine
¼ cup cilantro
2 green onions
1 jalapeno
2 cups cooked black beans, either homemade or canned
1 cup cherry tomatoes sliced in half
Cilantro Dressing
¼ cup olive oil
1 lime
½ teaspoon sea salt
¼ teaspoon black pepper
2 cloves garlic minced
1 teaspoon chili powder
1 teaspoon cumin
DIRECTIONS
Heat oven @ 350 degrees.  Open corn husks and remove the silk.  Wrap back up in husks and place in oven.  Cook for 30 minutes.  When cool, cut corn off of cob.
Chop the romaine, cilantro, green onions, and jalapenos.  Add to a large mixing bowl.  Add black beans, corn, and sliced tomatoes.
In a small mixing bowl mix together olive oil, juice from a lime, salt, pepper, garlic, chili powder, and cumin.
Add dressing to the mixing bowl and toss well.
Transfer salad to a salad bowl.



Chef Notes:
*This recipe is Paleo-friendly.
*Serve as a black bean salsa with tortilla chips.

_____________________________________________________________________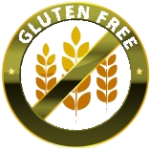 Gluten Free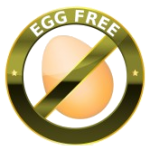 Egg Free     

 Lactose Free   

 Vegetarian          *Dairy Free