Serving  size  1
Prep   5  mins
Cook   0  mins
Total Time:   5 mins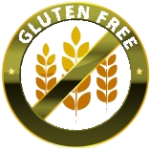 Gluten Free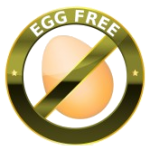 Egg Free



T

his cucumber sauce recipe is the secret to incredible gluten free gyros. Also great in wraps or as a dip."
INGREDIENTS 
Cucumber sauce
10 ounces plain yogurt
1 cucumber
½ teaspoon pepper
1 teaspoon sea salt
2 teaspoons dried dill weed
3 cloves garlic
½ lemon juiced
1 tablespoon olive oil
1 teaspoon agave
DIRECTIONS
Add yogurt, cucumber, pepper, salt, dill, garlic, lemon, olive oil, and agave to a food processor.  Pulse a few times.  Pulse less if you like a chunky style sauce or pulse a lot if you want a creamy sauce.  Pour into small serving bowl.


Chef Notes:
*This cucumber sauce recipe is Paleo-friendly.
*Puree into a really creamy sauce and use as a yummy dip.

_____________________________________________________________________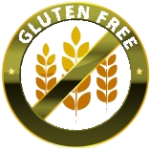 Gluten Free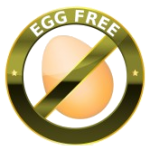 Egg Free     

 Lactose Free   

 Vegetarian          *Dairy Free