Serving  size  6
Prep   10 mins
Cook   0  mins
Total Time:   10 mins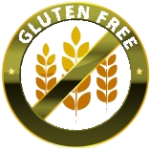 Gluten Free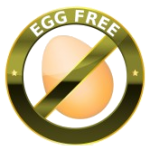 Egg Free



N

o cracker needed!  These cucumber confetti bites are a simple but beautiful appetizer that will please your guests.  Your vegetarian guests will appreciate the cheese left off.  Each little bite will make your mouth sing with pleasure."
INGREDIENTS 
2 cucumbers sliced
1 tomato diced
small amount of basil cut in thin strips
goat or feta cheese
roasted sunflower seeds
garlic salt
DIRECTIONS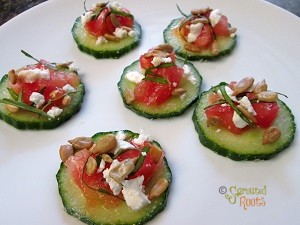 Layer a small amount of tomato, basil, and goat cheese on top of the cucumber and then sprinkle with sunflower seeds. Top with a pinch of garlic salt.


Chef Notes:
*This recipe is Paleo-friendly if you leave off the cheese.
*So simple yet so yummy!
*I bet you didn't know how how healthy cucumbers are for you and that they have a multitude of uses too.  Cucumbers keep the body hydrated since they are 95% water.  They contain our daily intake of vitamins our bodies require.  Cucumbers are also wonderful for the skin, cures diabetes, aids in fighting cancer.  They are great for household care too.  Rub a cucumber on your bathroom mirror and it will keep it from fogging up.  A great cure for squeaky door hinges.  Also great for skin and hair care.  Did you also know it is a cure for bad breath and hangovers too?  Click here to read more about the 10 health benefits of cucumbers. So cut yourself up some cucumber and use it in a salad, gyro, or as simple cracker appetizer.  A wonderful gluten free snack!

_____________________________________________________________________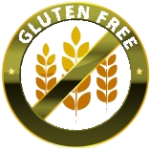 Gluten Free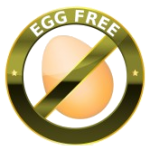 Egg Free     

 Lactose Free   

 Vegetarian          *Dairy Free