Serving  size

Prep    10  mins
Cook   4 hours

Total Time:    4 hours 10 mins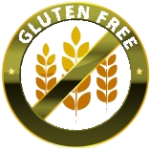 Gluten Free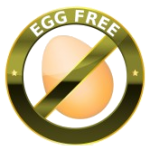 Egg Free

 Lactose Free   



O

ne of the easiest family meals to make.  Just brown the roast, throw in the vegetables, season and forget about it for 4 hours.  Then get ready for a juicy tender roast that is full of flavor.  Use pot roast left overs for fajitas, gyros, or sandwiches."
INGREDIENTS 
4.5 pounds lamb roast

1/4

cup water
1 red onion sliced
6 cloves garlic (whole or minced, we prefer whole)
3 large carrots cut in thirds or 1 small bag of baby carrots
6 red potatoes
1 teaspoon garlic powder
2 teaspoons sea salt
½ teaspoon pepper
1 tablespoon dried parsley
DIRECTIONS
Brown the roast in a skillet on both sides.
Add roast to a crock pot.  Add 1/4 cup water to the skillet and pour the water and juice into the crock pot.  Be sure to scrape every bit of of the yummies out of the pan.
Add onion, garlic, carrots, and potatoes to the crock pot.
Sprinkle garlic powder, salt, pepper, and parsley on top.
Cover and cook on low for 4 hours or until done.



Chef Notes:
*This crock pot lamb roast recipe is Paleo-friendly.
*This is the same way I slow cook all of my pot roasts; beef and pork.
*Browning the roast ahead in the skillet is not to seal in the juices.  Despite popular belief, searing meat does not seal in the juices.  The reason why we brown the roast in the skillet is to release some of the juice of the meat and brown it, and then collecting the savory flavors it produces to use in the crock pot. To learn more about how searing does not seal in juices,  click here to see the myth behind cooking in the juices by Harold McGee.

_____________________________________________________________________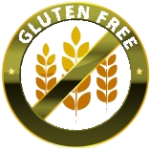 Gluten Free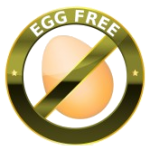 Egg Free     

 Lactose Free   

 Vegetarian          *Dairy Free