Serving  size  6-8
Prep   5  mins
Cook   0  mins
Total Time:   5 mins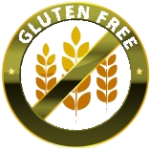 Gluten Free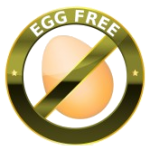 Egg Free





B

eautiful festive and fun, this champagne cocktail is mesmerizing.  The bubbles cradle the cranberries and create a spectacular show.  The Grand Marnier adds a hint of sweet orange.  Just holding a glass of this sparkling cocktail will put you in the holiday spirit.  A special something to sip on for a special occasion. "
DIRECTIONS
In a champagne flute drop 3-5 fresh cranberries.
Add a teaspoon of Grand Marnier.
Pour chilled champagne or sparkling white wine over the top.

Add an thin orange slice to the rim of the glass.  

Sip and enjoy the dancing bubbles.


Chef Notes:
You can also make a kid version, make Sparkling Cranberry Cider .  No need for orange flavoring.  Simply add 3-5 cranberries to a pretty glass, pour the sparkling cider over the cranberries and garnish with an orange slice.  You do not need to wait for company for a celebration.

Click here to check out more Sprouted Roots Spirits & Drink recipes.
_____________________________________________________________________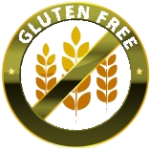 Gluten Free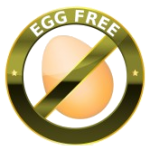 Egg Free     

 Lactose Free   

 Vegetarian          *Dairy Free