Serving  size  6

Prep   10  mins
Cook  10-12  mins
Total Time:   22-25 mins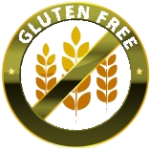 Gluten Free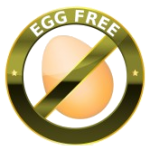 Egg Free



C

an't get the kids to eat their broccoli? Try this cheesy broccoli and potato soup, they will lick their bowls clean and then ask for more.  A wonderful creamy and flavorful soup."
INGREDIENTS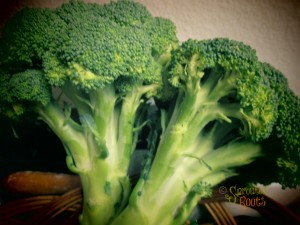 1 tablespoon olive oil
½  small onion chopped
4 cloves garlic
1 bunch broccoli chopped
2 large red potatoes peeled and diced
3 cups organic chicken or vegetable broth
add fried bacon pieces (if desired)
1 cup jack cheese shredded
1 teaspoon garlic salt
1 tablespoon parsley
1 tablespoon dried celery
DIRECTIONS
1.  Chop onion, mince garlic, peel and dice potatoes.
2.  In a large skillet heat oil and saute onion and garlic over low to medium heat for 5 to 7 minutes until tender. Add broccoli, potatoh and brot; bring to a boil. Add bacon (if desired), dried celery, parsley and salt. Reduce heat to simmer and cook covered for 12 to 15 minutes until broccoli and potatoes are cooked. Remove from stove and add cheese, then emulsify with a handheld blender. Or add cheese and allow to cool a bit and puree in a blender.


Chef Notes:
* A nice addition to this soup is to add a dollop of sour cream and sprinkle with fresh cilantro to each bowl.  To make this recipe diary free and vegetarian; omit cheese and bacon, exchange vegetable broth for chicken broth.

Broccoli is one of the world's healthiest foods.   Eating it steamed lowers cholesterol.  It is very high in vitamin A and vitamin K. Broccoli aids in detoxification and is anti-inflammatory.  There are many other benefits to eating broccoli.  You can read more about it here What's New and Beneficial About Broccoli.

_____________________________________________________________________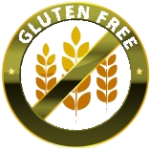 Gluten Free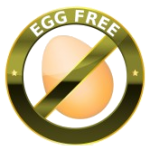 Egg Free     

 Lactose Free   

 Vegetarian          *Dairy Free